LivingObjects is a leading provider of network performance management solutions for operators and service providers. LivingObjects' scalable platforms monitor, manage and optimize mobile, fixed or converged multi-technology network infrastructure as well as the associated deployed services. b.lo roadmap triggers :

Enabling cross domain end-to-end analysis
Challenging black-box heterogeneous vendor OMC system
Implementing best analytics algorithms to fit performance management
Leveraging latest visualization features to enhance data browsing
Building a common quality culture across organization

Automating recurring performance management tasks
Headquartered in Toulouse – France
---
What we know for sure
Fulfilled commitment is the best way to build trust,
Improvement does not come without practice,
Day-to-day business is no obstacle to reinventing ourselves.
---
What we love
Deep-diving into new technical stuff
Starting a day with a customer smile
The software craftmanship manifest
Greta Thunberg
---
Who we are

Service Provider network experts
Software craftsmen and women
Data scientists
A Team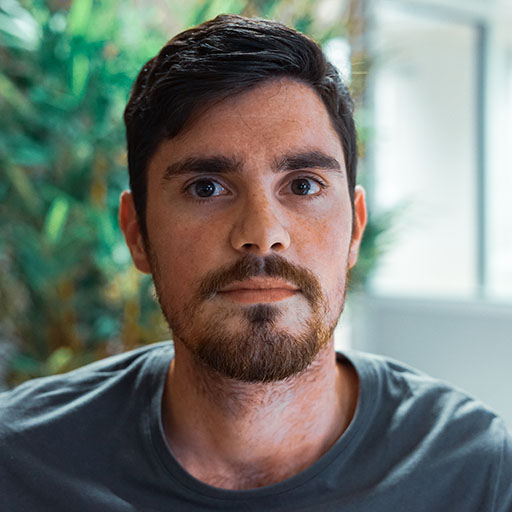 Anthony Coutrin,
Full stack dev


The Giant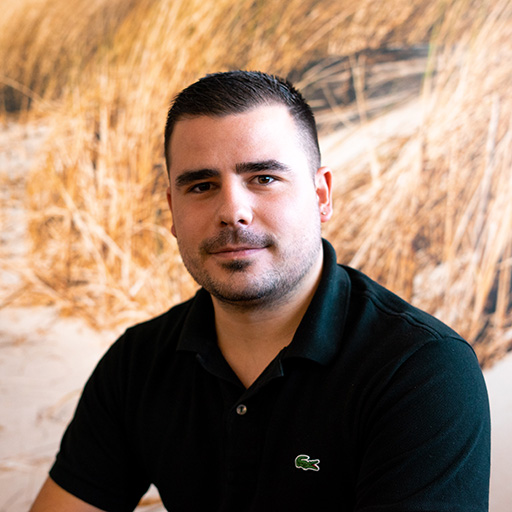 Julien Garcia,
Operations team manager
The Coach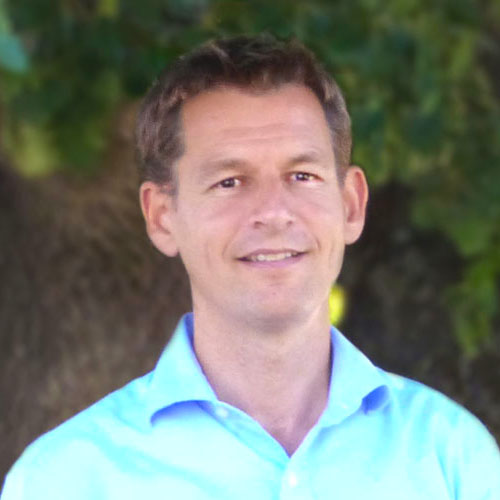 Bertrand LeMarec,
CEO
On duty pain in the ass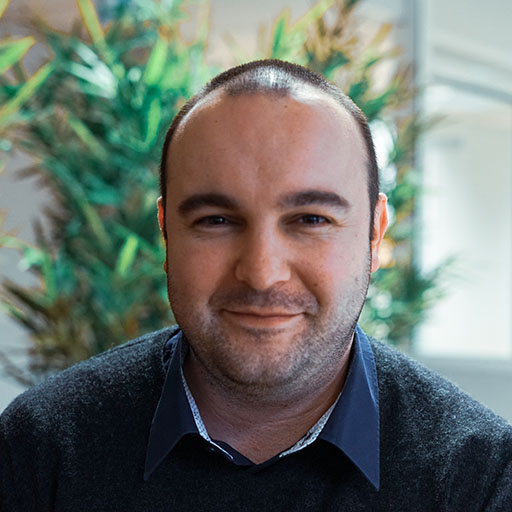 Stéphane Vaissière,
Support
The Wiseman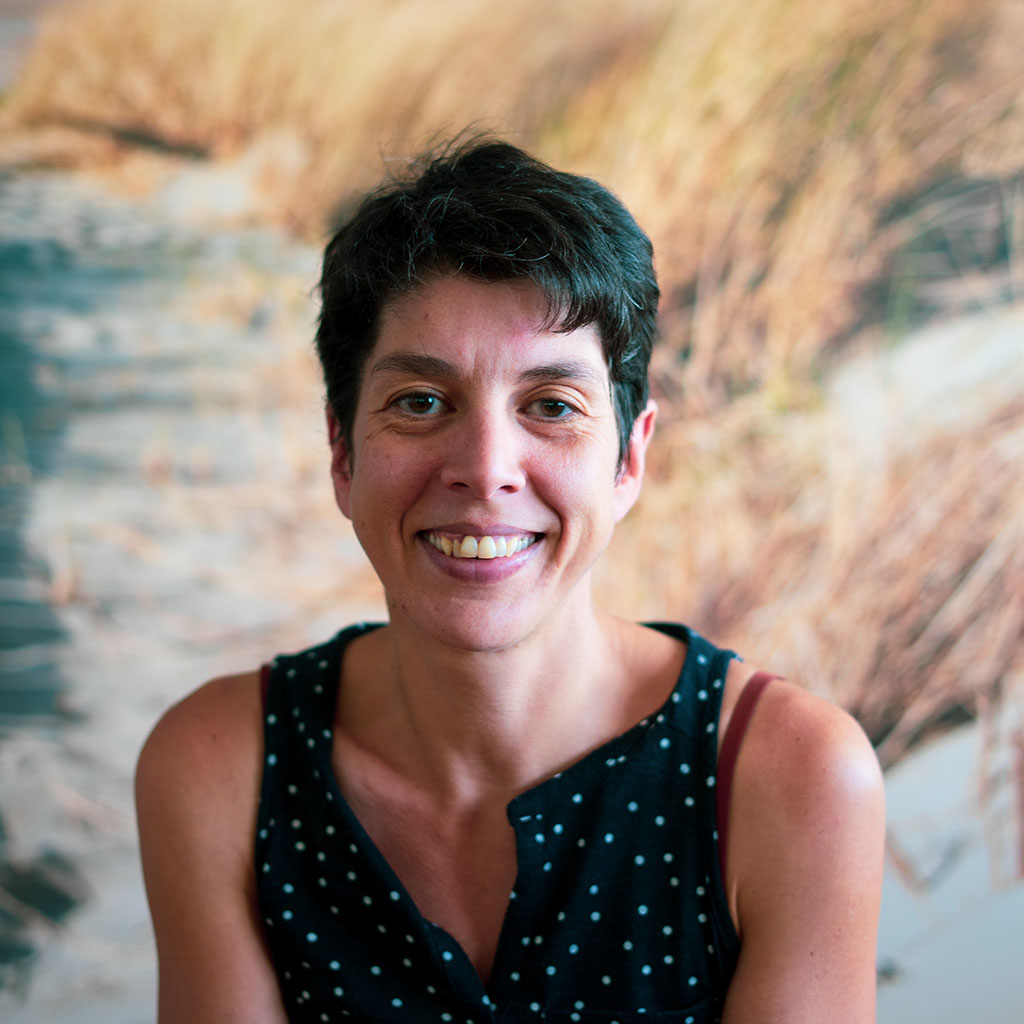 Nathalie Crévenat,
Project Manager


The Highness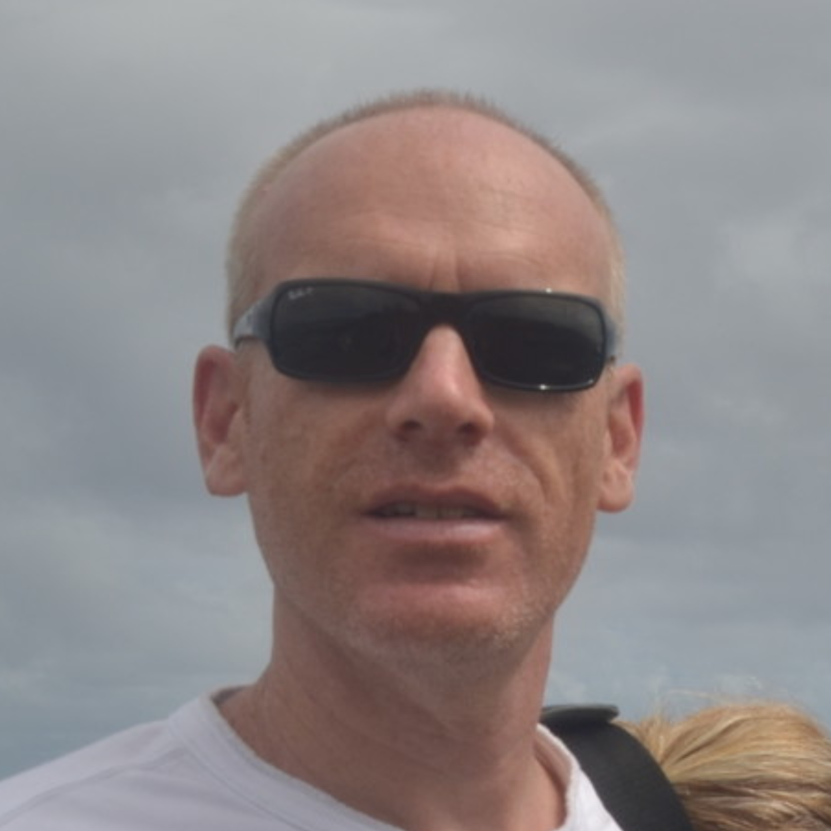 David Maisonneuve,
CTO
Debugger in chief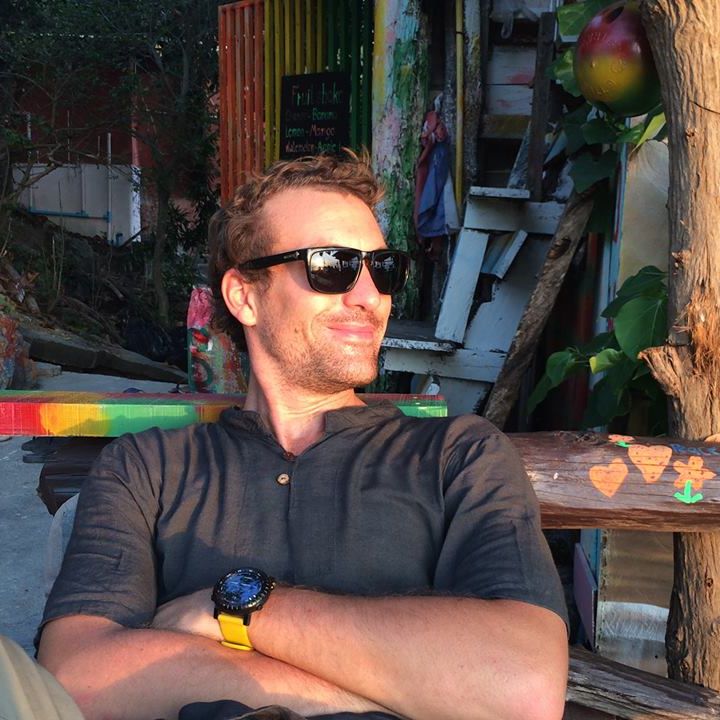 Simon Pachy,
Team Leader
Gantt Maniac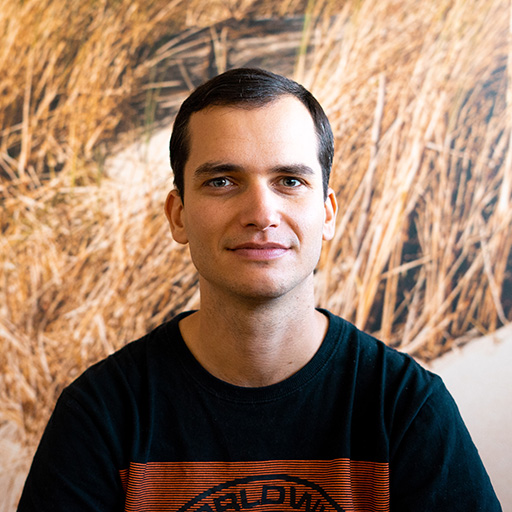 Jean Baptiste Gamond,
Full Stack dev
No limit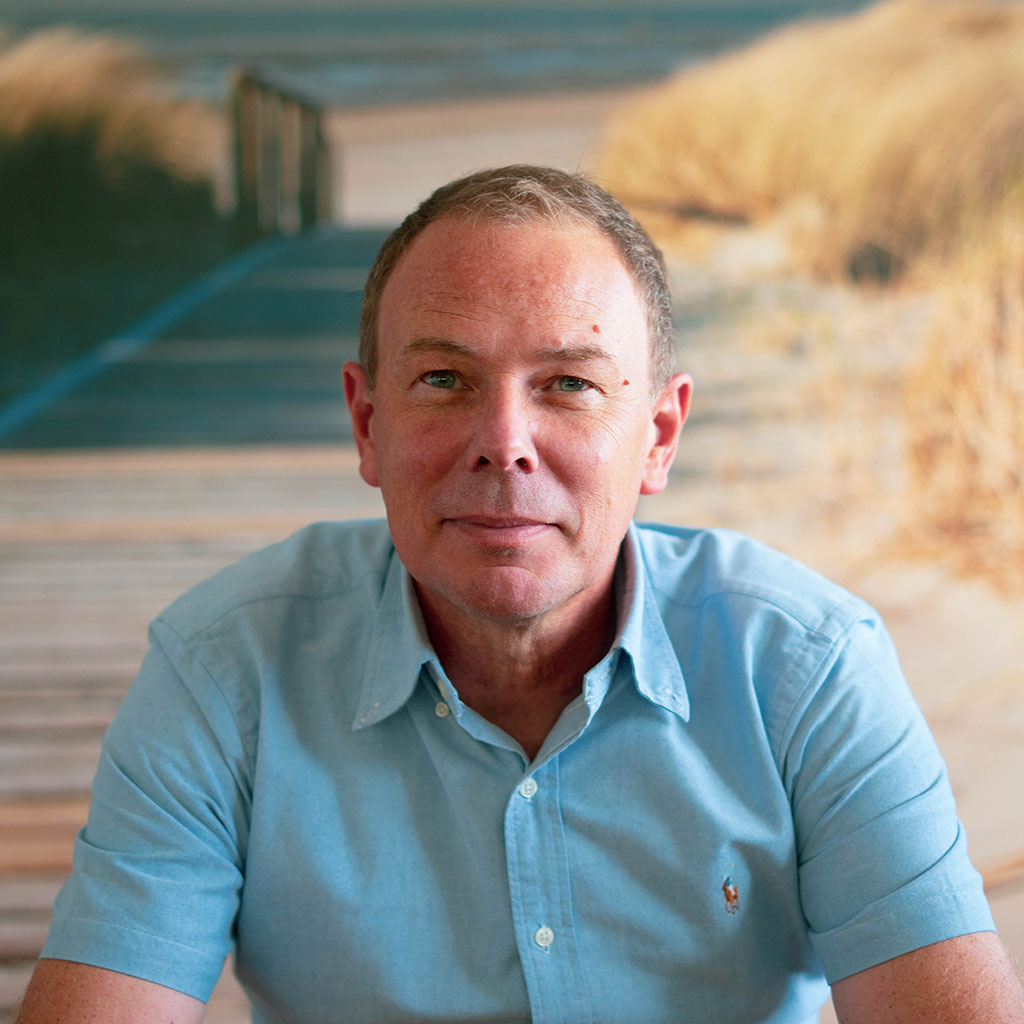 Philipe Bigorgne,
Project Manager
Ticketing man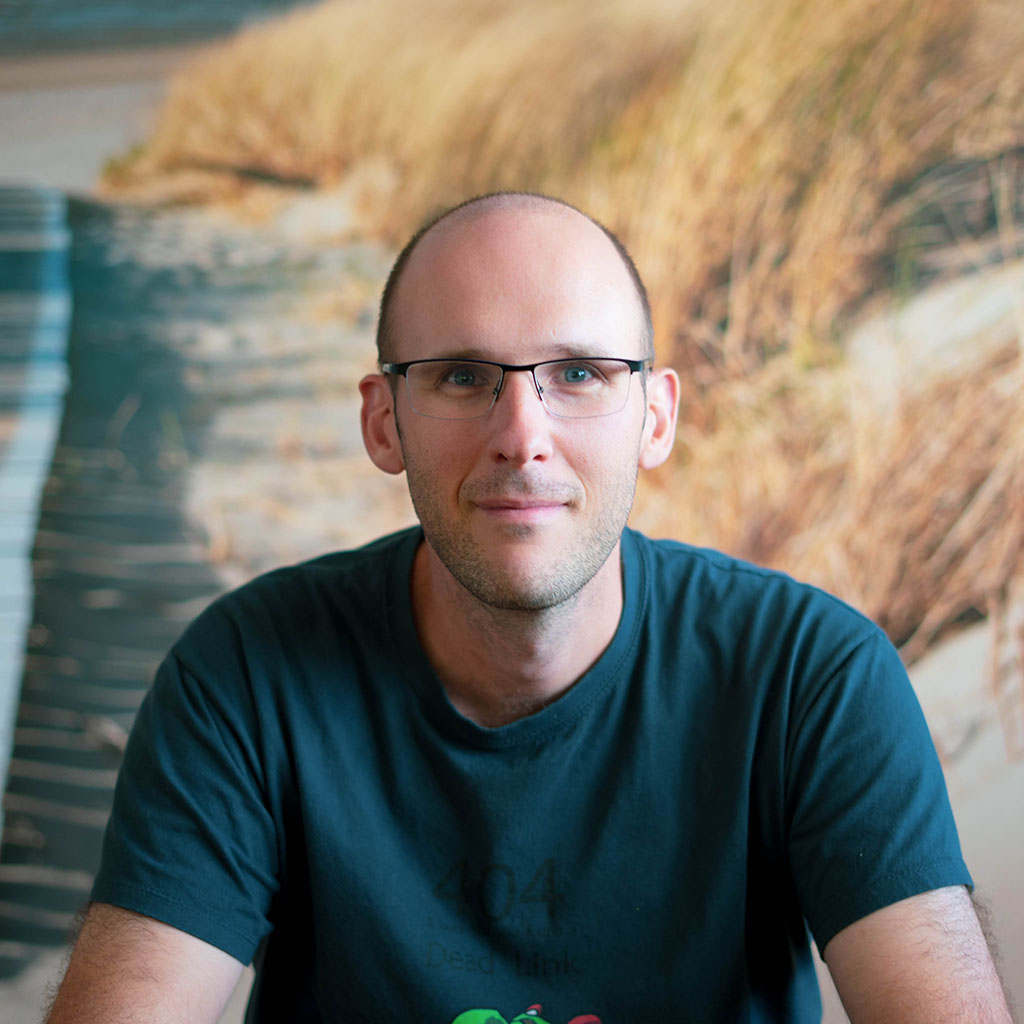 Jérome Hébert,
Full Stack dev
The Humour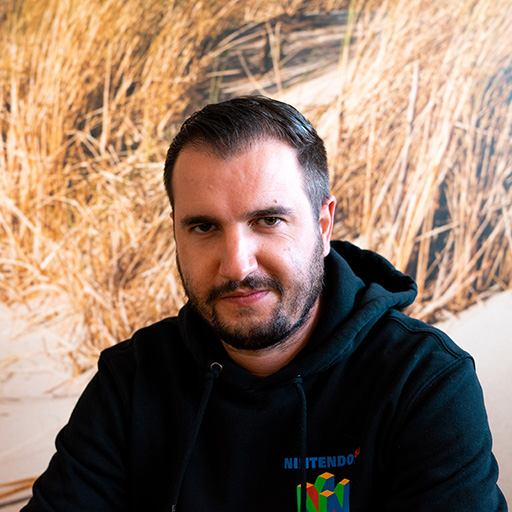 Simon Gontrand,
System Network Administrator
8bitguy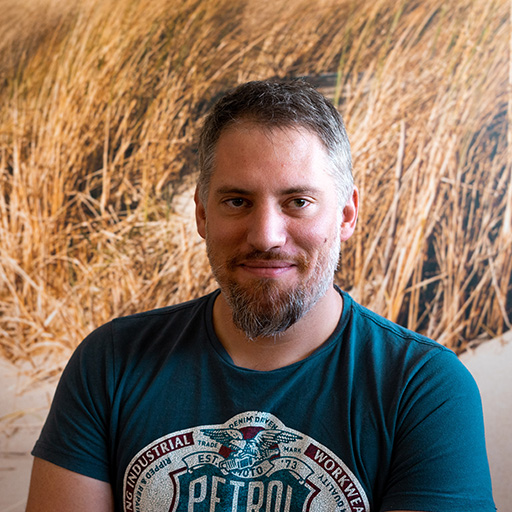 Samuel Bourillon,
System Network Administrator
tbd