TELECOM EXPERTISE
Each product is capitalizing on the extensive experience of the team in telecom and network operation. It is loaded with expert knowledge that makes a strong difference for the customers, in terms of time to market, configuration and adoption effort.
The Expert Service team from LivingObjects and its ecosystem of international partners is an asset customers can count on to help them integrate, configure or customize the products to best match their needs and context.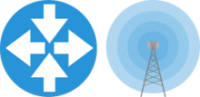 ANALYTICS & MACHINE LEARNING
With a solid architecture and software development R&D team, coupled with a partnerships strategy with research labs, LivingObjects remains at the forefront of the technology to continuously bring the highest performance, new data models, new analytics features and new interface designs. To cope with the massive amount of data and ever-evolving context parameters, while achieving real-time continuous operation with blazing responsiveness for thousands of users, customers can rely on LivingObjects proprietary architecture and technologies that go beyond the usual Big-Data and slow analytics approaches.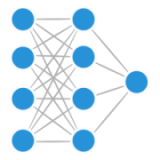 FAST DATA
The proprietary architecture and design of user interfaces turn the complex underlying intelligence into intuitive tools that do not requires heavy training or programming skills to use. The right data is made easily accessible at the right time for the most efficient decisions by various team in the organization: engineering team, support, marketing team customer care,etc. Open REST APIs, make the processed data available by other tool that already exist in the organization.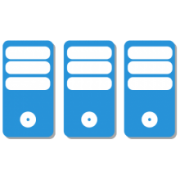 PARTNERS
LivingObjects is building partnerships with research labs specialized in data mining and diagnostics in order to constantly improve its solutions and to better serve the telecom operators in their area of network management.


CNRS
Main research organization with a multi-discipline orientation in France, the CNRS leads researchs in the overall scientific, technological and usage domains. It covers the complete spectrum of the science fields, including mathematics, physics, Information Technologies, nuclear physics and others.
LAAS
The LAAS leads research in sciences and technologies of information, communication and systems in 4 main areas : micro and nano systems and technologies, system optimization, signal processing and automation, artificial intelligence and robotics.