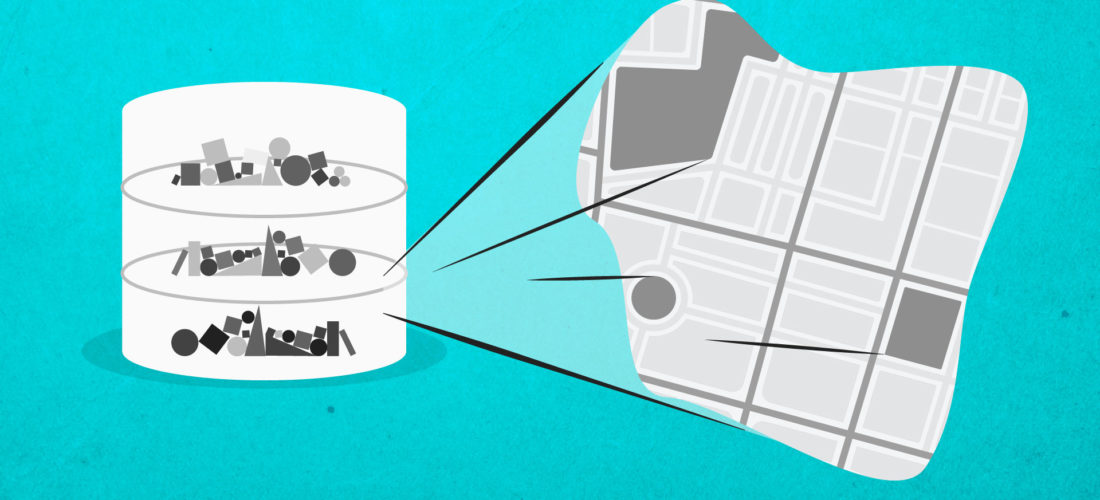 A paradigm change for Service Providers
It is not always enough just to simply roll out an end-to-end solution. The service provider has to work out how to evolve from the objective world of transport, Network Performance Management (NPM), to the end-user's environment – and the user experience of the enterprise's critical applications.
As regards the physical link, the main performance metrics of a service provider are, the load, the loss of IP packets and the error rate.  Additionally, there is jitter and the delay between two fixed points on the network. These measures are of course necessary to optimise WAN network quality, but it is not possible to see whether or not user experience is good.
The first step to improve user experience is to know what sort of traffic is on the network. An application for uploading files does not necessarily behave in the same way when there is packet loss as a Web transactional application or a teleconference application.
The second step is measuring the so-called "passive" performance within the applicative performance.  It is no longer a question of measuring the performance between two (IPSLA) routers on the network, but measuring the performance for each user transaction going through an observation point (CPE).  At this point we are closest to what end-users experience.
By gradually building up a typological application reference (application objective as opposed to standard performance), the service provider can accompany and advise its customer on global architecture.
Getting to know your customers better
This is quite a revolution which is changing the relationship service providers have with their clients. From being a provider of links, and a negotiator of bandwidth discount, they are becoming involved in the customer's daily workings through critical applications management.  At a time when applications are increasingly hosted outside the enterprise, such as the WAN, the CPE is a unique observation point at the heart of productivity and performance issues.  It can provide key information on critical application performances which can have an effect on enterprise productivity. The relationship is changing. From being just a bandwidth provider, the service provider is developing into a digital transformation partner.