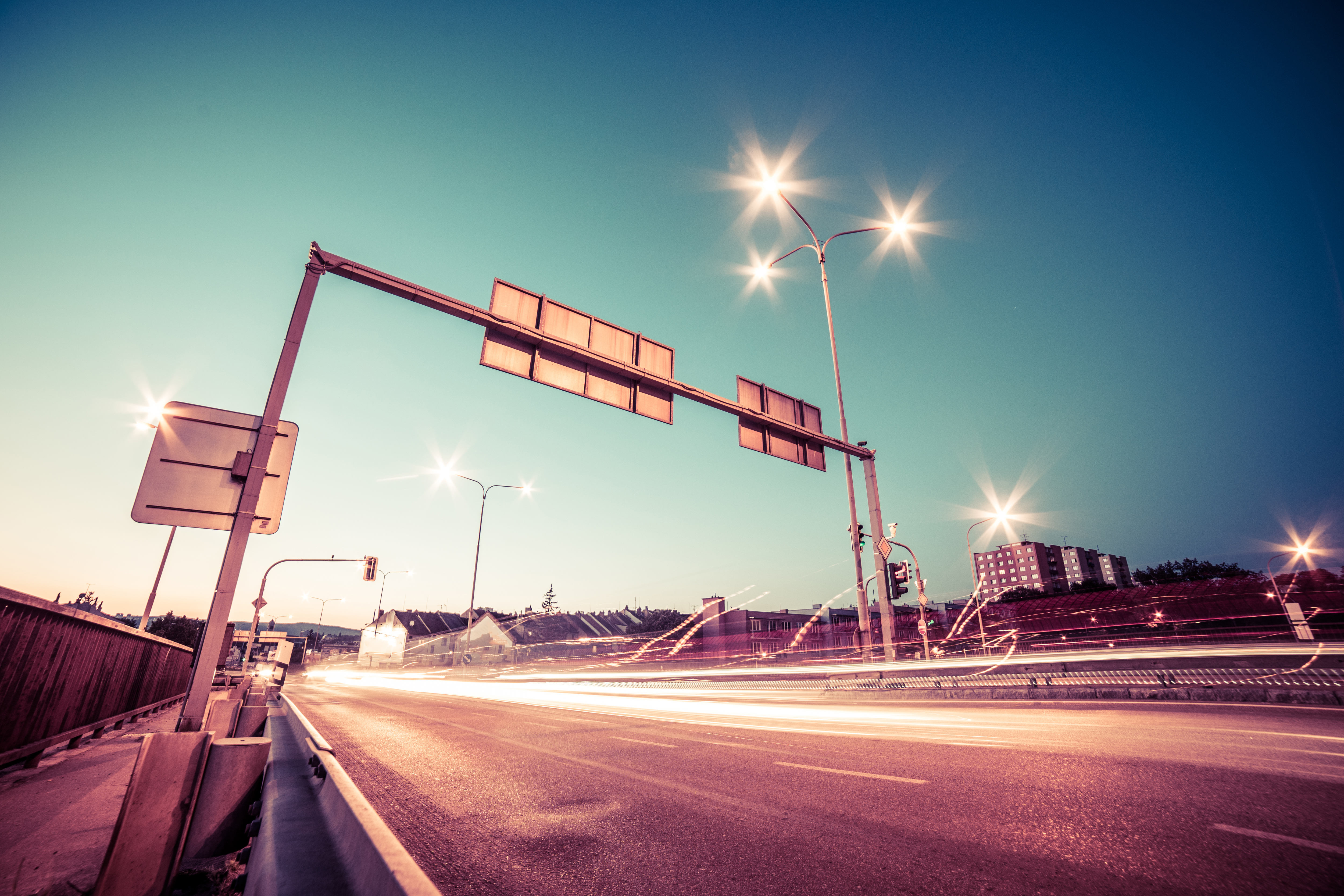 Monitoring your network in today's digital world.
Author: Mylene Menaut, Marketing Manager
BT and LivingObjects work closely together to further enhance the BT Connect Intelligence IWAN solution and provide application visibility and performance to the companies.
Can your network take the strain?
Applications are the core of business and, indeed, at the heart of our digital lives: everything and everyone relies on them. Now with the move into the cloud and the growing volume of data, organisations all over the world are seeking out ways to deal more effectively with the strain on their networks.
The pressure increases yet further as topologies and network architectures have become more diverse and complex, forcing application routing to navigate through an increasing number of paths and network technologies. Add to that the fact that BYOD and mobility are making application development harder, and you've got a real fight on your hands to keep control of your networks in order to ensure seamless applications delivery.
What is happening on your network?
Slow application response has negative and highly visible impacts. Indeed, application downtime will cause a loss of productivity, generate poor user experiences and trigger higher support costs. And, for the end user, a slow-running vendor application or a poorly performing website is just not acceptable anymore.
The solution is for enterprises to understand exactly what is happening on their network in real-time and solve issues before they become a problem.
Network complexities made intelligible and simple.
To make real-time visibility across networks a reality, and to give organisations the ability to route traffic effectively so applications run at their best, BT launched Connect Intelligence IWAN utilising Cisco's IWAN solution. The solution securely improves WAN efficiency and resiliency.
Visibility is crucial to assessing both the end-user experience and application performance. To achieve this, BT chose to partner with LivingObjects and offer the reporting and monitoring solution eye.lo as part of its Connect Intelligence IWAN solution. eye.lo leverages advanced metrics in order to provide an end-to-end view of networks and applications. And it's able to collect essential advanced and KPI data without deploying any kind of device on the network.
Providing the vital information you need.
However, collecting a big volume of data is one thing: establishing the right KPIs to produce the analysis you need, is another thing. Our product, eye.lo, helps you to understand which KPIs are relevant and need consequent monitoring.
Here's just a taste of the features and KPIs eye.lo provides on application performance to measure end-user experience:
Application recognition — identifying which applications are running through the network up to the layer 7.
Number of new connections — checking applications' adoption by end-users.
Number of transactions — highlighting application usage and behaviour.
Number of late responses — tracking and alerting on the performance of applications.
Ratio of late application responses — helping you to define the SLAs you need regarding enterprise acceptability.
Application server response time — assessing the end-user experience for each application request.
Network round trip time — measuring the end-to-end network performance and its impact on the application.
LAN delays — assessing the impact of LAN latencies on applications.
Jitter — helping to analyse the impact of Jitter on VoIP and video conferencing.
Number of lost packets — alerting about risks of network quality degradations.
PfR flows — tracking the performance improvements delivered by BT hybrid networks.
Start monitoring your application performance.
If you'd like to know more about Connect Intelligence IWAN, visit BT's webpage. We can share with you existing customers' feedback on our deployed solutions, and answer any questions you may have.