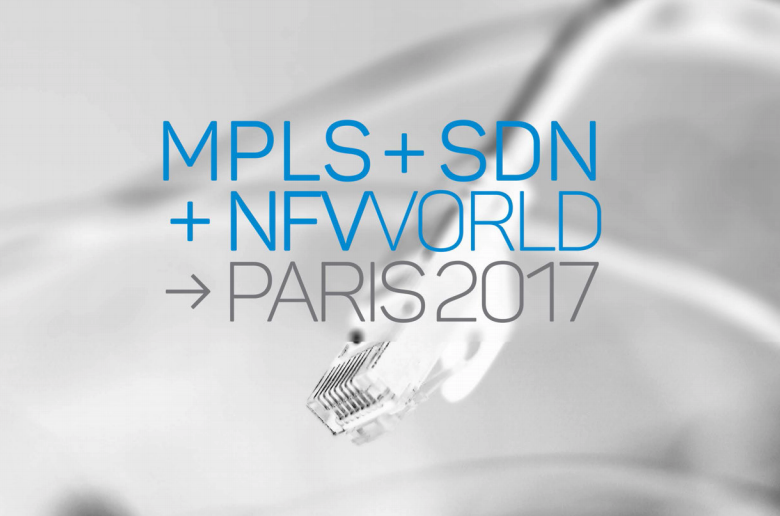 Find us at the first worldwide event in the MPLS, SDN and NFV area!
From 21st to 24th of March in Paris will occur the 19th Edition of the MPLS + SDN + NFV World Congress in Paris.
The major trend in the networking industry will be reflected: how to evolve from management to orchestration. The event will once again gather major actors of service providers and enterprises networks evolution. A strong presence of service providers (45% of the +1500 participants) as well as a growing internationalization (more than 65 countries represented). 
Thursday 23th of March keynotes and sessions will be focused more on SD-WAN solutions such as orchestration and reporting solutions. Also, the best speakers will present topic regarding new performance options for hybrid networks and SD-WAN deployment.
We will be presenting our IWAN reporting solution eye.lo at the booth #312 shared with the Cisco. A big thank you to the Cisco Team who gave us the opportunity to share a booth with them! Once again, live demo of eye.lo will be running to show how to leverage Cisco IWAN features and understand what is happening on your WAN. We'll show how Cisco IWAN and eye.lo provide an end-to-end visibility of your network and your applications. We would love to say more but theres too much to say here, so come and see more at the event!
For more information about the event: http://www.uppersideconferences.com/mpls-sdn-nfv/
See you there! Stay tuned…