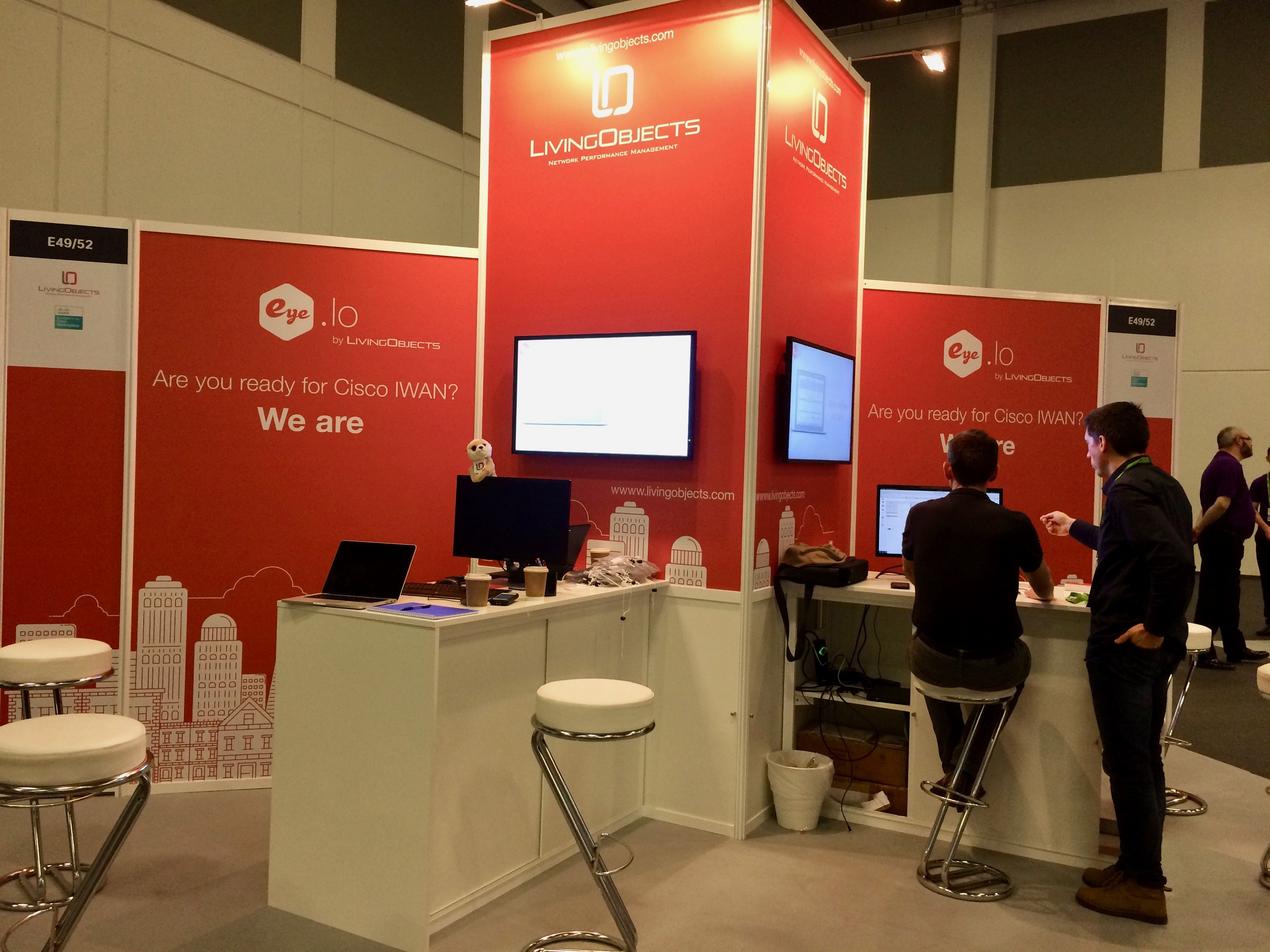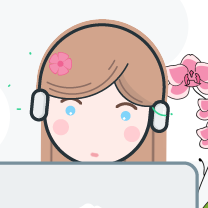 Cisco Live! kept its promises!
Author: Mylene Menaut – Marketing
Just came back from Cisco Live in Berlin where we had a great time presenting our latest 3.6 version of our WAN reporting solution eye.lo™. All the LivingObjects team would like to thank you for dropping by the stand and allowing us to demonstrate the features and benefits of eye.lo™. The discussions we had with enterprises, services providers, Cisco teams and Integrators where refreshing and constructive. We really appreciated the enthusiasm for the LivingObjects WAN reporting solution eye.lo™, which is optimized for empowering Cisco IWAN.
Over 12 000 people came to Messe Berlin for this busy, exciting and fun event. The conference center is huge and well equipped with chill zones, play grounds, screens and lights making the event truly entertaining. Exhibitors made the event even more exciting by attracting people to their booth using: Magician tricks, lotteries, beers, candies and all kind of freebies, offered to attract unsuspecting attendees passing by. Everyone wanted to scan your badge and some exhibiters stopped at nothing to do so!
Cisco Live also offered great opportunities to learn and develop technical skills with lots of: technical seminars; breakout sessions; demos and learning groups. It was a also a great opportunity for Cisco to expose their vision of the future. For Cisco, some of the key areas for the future resides in security, analytics and collaboration. The new vice president Ruba Borno focused her introduction keynote on the importance of abandoning legacy behaviour and adopting a more dynamic/self-learning approaches which have less complexity and more security. She insisted on the need for Cisco to propose advanced hardware and software while also proposing solutions to successfully embrace today's digital transformation.
The event made LivingObjects and Cisco partnership even stronger as our visions coincides and our solutions are complementary. Cisco IWAN is part of the next generation solutions enabling automation and dynamic networks. Indeed, fully compliant with Cisco IWAN features (Application Visibility and Control, Path Management and Wide Area Application Services), eye.lo™ provides in-depth visibility and understanding of the WAN. By leveraging Cisco IWAN router metrics, eye.lo™ brings value to Service Providers and large enterprises, leading the way for their successful digital network transformation.
Last words to thank all the Cisco Team who helped us organizing this event, it was a pleasure to work with you!
We'll see you next year in Barcelona for Cisco Live! 2018!